If you have a problem with dust or water on your worksite, we may have your solution.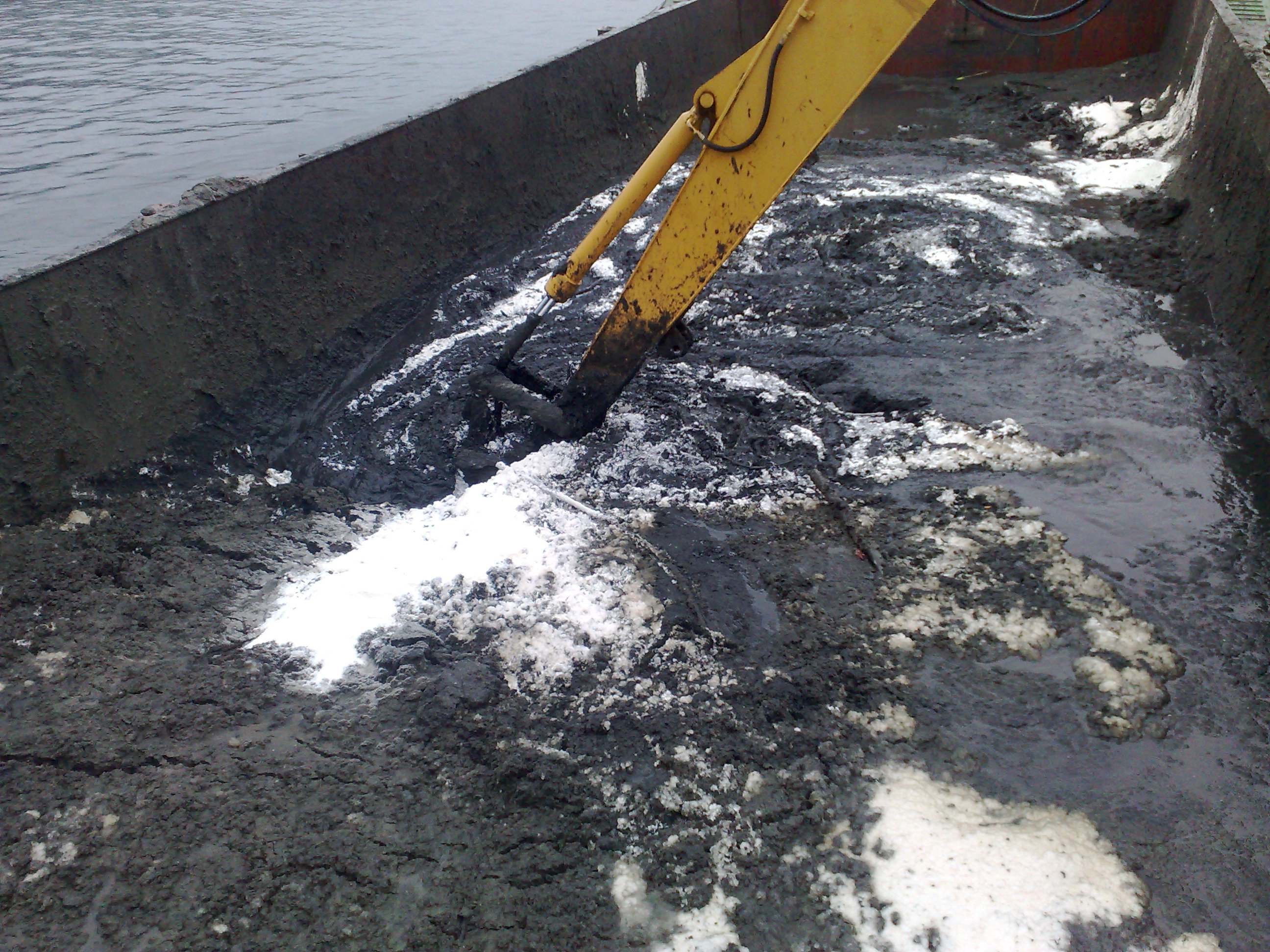 Water problems on your work site? Are you overrun with muddy water to thick to pump but to watery to shovel? Need to reduce your water usage while keeping your dust under control? Polymer Innovations can help!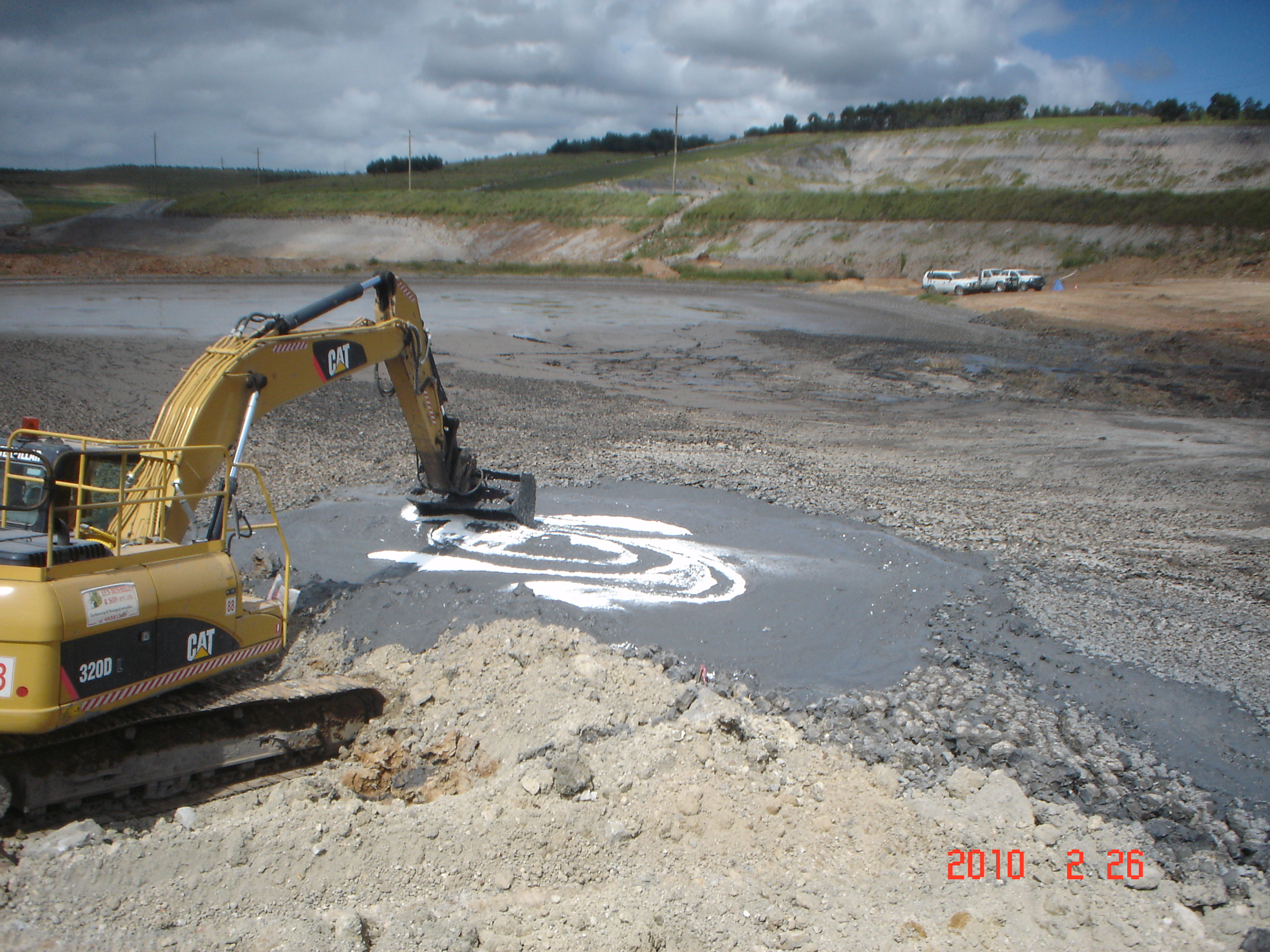 SAP HD provides an efficient, safe and easy to apply solution to any water-based problem where hard to handle water or mud needs to be removed. SAP HD has a wide range of uses in mining, industrial & construction settings.