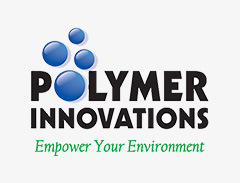 WHO WE ARE
Polymer Innovations was founded by Andrew Evans in 2000 and is based in Singleton, in the heart of the Hunter Valley NSW.
Andrew's initial success was built on the provision of super absorbent polymers to local underground mines to assist in clearing slurries that have long been an issue for the industry. Today you will find Polymer Innovations products in use wherever there is underground mining in Australia.
Realising the potential for a wide range of commercial uses, Andrew established a Research and Development program to identify niche opportunities for the unique properties of absorbent polymers.
This innovation has resulted in a successful range of products to add-value in a variety of commercial and domestic situations. These products are suitable for jobs of any scale – from sealing a small household dam, to large scale commercial dredging operations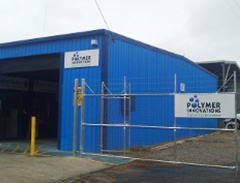 WHAT WE DO
Polymer Innovations is dedicated to promoting and supporting the efficient management and use of water in a number of important environments.
The company's products can be used to seal leaking dams and ponds, retain moisture in soil, absorb slimes and slurries and control dust pollution. Other uses include hydro-seeding and hydro-mulching, landscaping and revegetation, erosion control, cut flower management and realistic imitation snow for themed parties or display purposes.
All products are manufactured to the highest standards and are non-toxic and environmentally friendly.
A dedicated R&D department continues to look for novel opportunities to optimise water usage through the application of absorbent polymers.
Polymer Innovations is located in Singleton, NSW, Australia. The heart of the Hunter Valley.
---