As low as

$13.00


(Price in Australian Dollars(AUD) only)
Email

Quick Overview
Perfect for floral displays and centre pieces
Keeps flowers looking fresher for longer
Releases water and nutrients over a sustained period
Non-toxic & easy disposal
10gm (2 teaspoons) absorbs 1L of water
Quick Overview
Perfect for floral displays and centre pieces
Keeps flowers looking fresher for longer
Releases water and nutrients over a sustained period
Non-toxic & easy disposal
10gm (2 teaspoons) absorbs 1L of water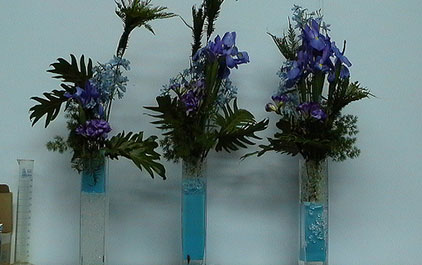 Flora Gel has been designed for the floriculturist industry to help preserve the life of cut flowers. Flowers are able to be stored, packed, transported & displayed without extra handling.
Flora Gel can absorb & retain water &liquid fertiliser, allowing plants & flowers to draw it when required. This assists in extending the look & life of cut flowers.
Flora Gel is simple & easy to use. Add water to the crystals & watch them hydrate in minutes. Flora Gel is non-toxic, UV sensitive & biodegradable.
Flora Gel has many uses in the floral, marketing, entertainment & hospitality industries. The gel can be used for:
Displays & centrepieces
Floating candles
Special effects
Cool gel packs
Oil burners (smelly jelly)
Jelly wrestling
Benefits Include
Safe & easy to use
Flowers will stand in place, no need for an oasis or florist foam
Extended plant & flower life
The clear crystals can be dyed to suit need & occasion
Can be used to extend burn time of essential oils
Non-toxic & biodegradable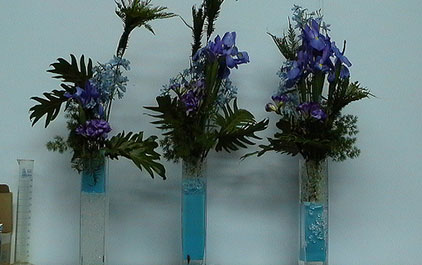 Add 2 teaspoons of Flora gel to 1 litre of water
Hydrates in minutes. For full hydration leave for 12-24 hours
To add colour, colour water with dye before hydration