As low as

$155.00


(Price in Australian Dollars(AUD) only)
Email

Quick Overview
Drought-proof your lawn!
Improves root development and growth rates
Retains water and fertiliser for delayed release
Reduces irrigation requirements
Improves physical properties of soil
Limits leaching of fertiliser
Remains active in soil for years
Non-toxic, bio-degradable
Quick Overview
Drought-proof your lawn!
Improves root development and growth rates
Retains water and fertiliser for delayed release
Reduces irrigation requirements
Improves physical properties of soil
Limits leaching of fertiliser
Remains active in soil for years
Non-toxic, bio-degradable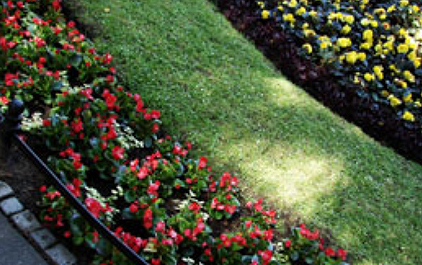 Water$ave Turf is a blend of absorbent and soluble polyacrylamide (PAM).
The polymer crystals absorb many time their weight in water and expand up to 200 time in size. When incorporated into the plants root zone, the polymers slowly release water and fertiliser over time. This results in healthier lawns, with reduced need for irrigation.
The polymers also improve the physical properties of compact soils, by increasing water infiltration and reducing run-off and evaporation.
Water$ave Turf should be applied before seeding, or laying cut turf. It is suitable for use on all scales.
Polyacrylamide (PAM) is non-toxic and bio-degradable. It is deemed non-hazardous by both Worksafe Australia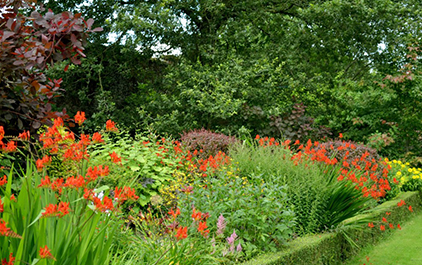 Work, break up and level the soil to be planted with grass either by hand or with a plough.
Spread up to 50g/m² of Water$ave Turf on the top of ground area.
Water$ave TF may be broadcast by hand or applied with a fertiliser spreader for a more even distribution.
Work Water$ave TF into the soil to a maximum depth of 10cm, by hand or mechanical means
Seed the lawn or lay the sod. Roll the soil to compact it if required. Spread fertiliser if needed
Water the area liberally to allow a full absorption of the product.