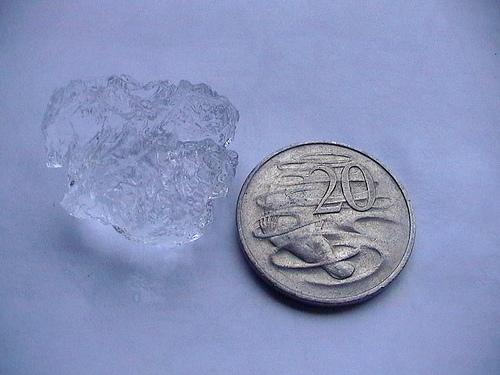 Please estimate the amount of hydrated Flora Gel you need.
Transfer this amount to the table below to calculate how much Flora Gel you need.
Allow 12 - 24hrs for hydration. Add any scented oils or food colouring to Flora Gel.
1kg of Flora Gel polymer can hydrate to 100 litres of Flora Gel gel!
Conversion: 10grams = 2 teaspoons. 1litre = 0.26 gallons.
Flora Gel comes in 150g or 700g jars to 2.5kg bags & 4.5kg, 10kg or 18kg pails.
Click Here to visit the Online Store for individual products to see how much gel each size will provide.


Average application rate of Flora Gel = 10gms/1ltr water & will produce 1 litre of hydrated Flora Gel.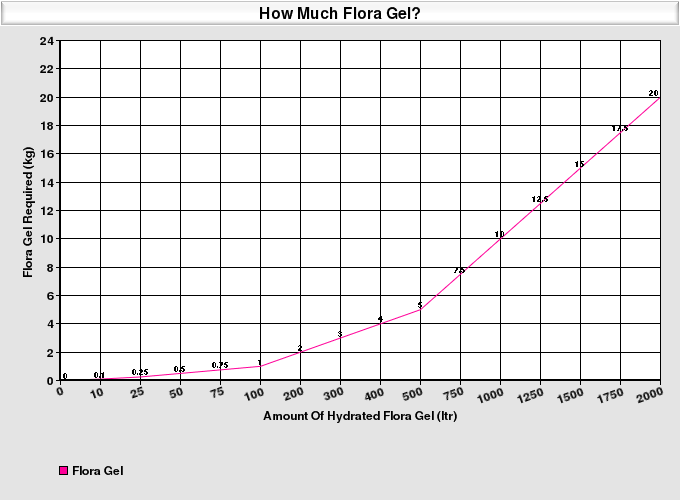 ---